Summer calls for lazy afternoons, fruity cocktails, and cool evenings spent under the stars. As the temperature rises, it's time to ditch that wine and beer and start mixing up some delicious drinks that will take your summer night to the next level. Get creative, experiment with different ingredients, and try out these five great summertime cocktails that are sure to turn up the heat this season.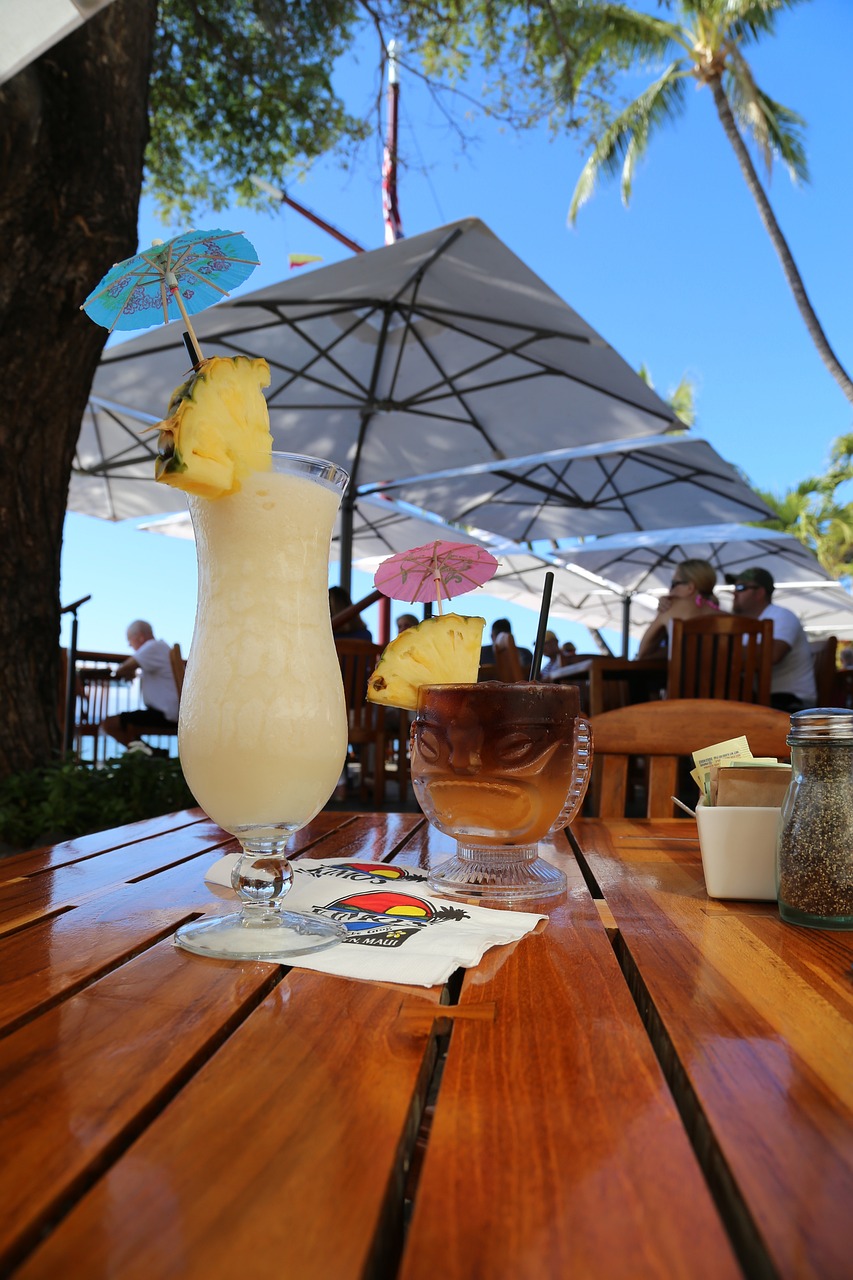 1. Pina Colada
First up on our list is the classic Pina Colada. This tropical cocktail is perfect for hot summer afternoons and lazy beach days. It's refreshing, and creamy, and packs a serious punch of rum that will transport you to a sunny island paradise.
Ingredients:
2 cups fresh pineapple chunks
Juice of 1 lime
4 oz coconut cream
4 oz rum
1 cup ice
Instructions:
Blend pineapple chunks and lime juice in a blender until smooth.
Add coconut cream, rum, and ice and blend again until smooth and creamy.
Pour into a glass and garnish with a slice of fresh pineapple and a cherry.
2. Margarita
No summer cocktail list is complete without the tangy, zesty Margarita. This classic drink is simple to make and delicious to drink, perfect for those hot summer nights spent with friends.
Ingredients:
2 oz tequila
1 oz lime juice
½ oz triple sec
Salt and lime garnish
Instructions:
Rim a glass with salt by moistening the rim with a lime wedge and dipping it into a dish of salt.
Fill the glass with ice.
Combine tequila, lime juice, and triple sec in a shaker filled with ice.
Shake well and strain into the salt-rimmed glass.
Garnish with a lime wedge.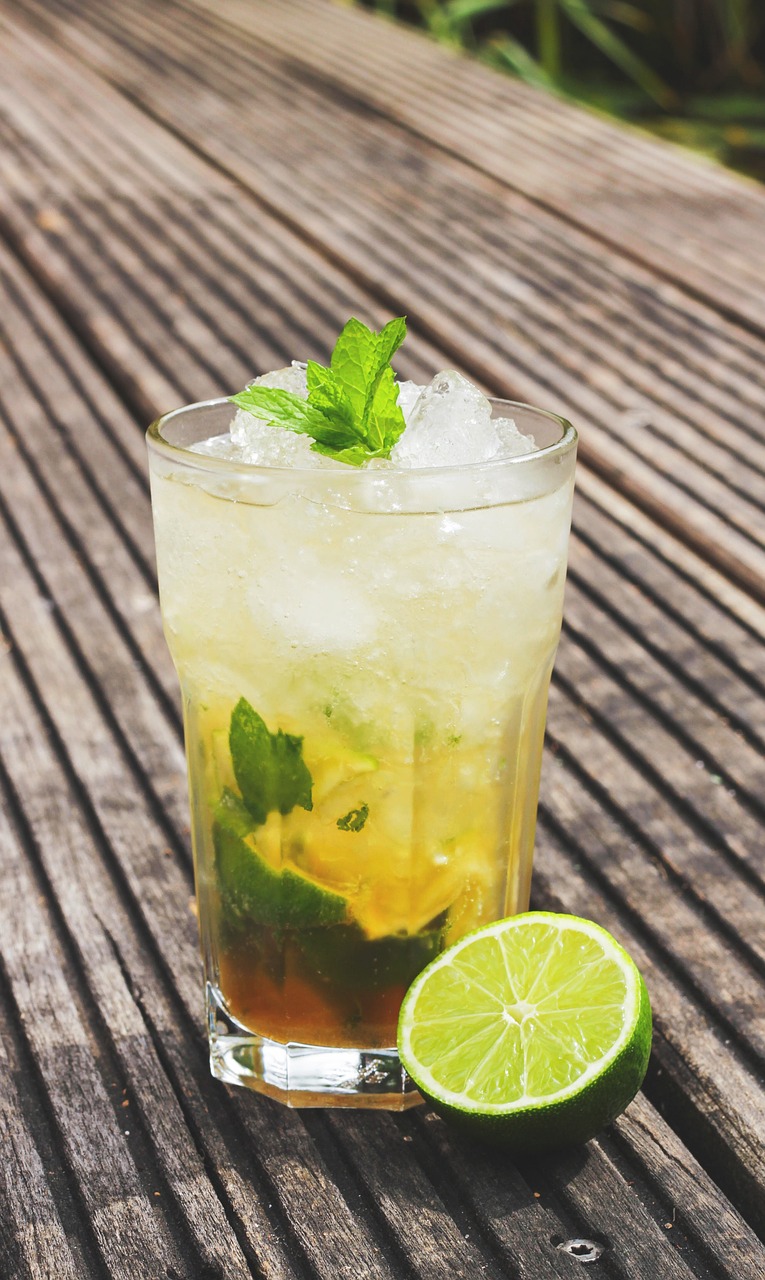 3. Mojito
Another classic for the summer season is the delicious Mojito. The lime and mint flavors make this cocktail refreshing and perfect for sipping while basking in the sun.
Ingredients:
6-8 fresh mint leaves
Juice of 1 lime
1 tsp sugar
2 oz white rum
Club soda
Instructions:
Add mint leaves, lime juice, and sugar to a glass and muddle until the sugar is dissolved.
Fill the glass with ice and add rum.
Top off with club soda and stir.
Garnish with a sprig of fresh mint.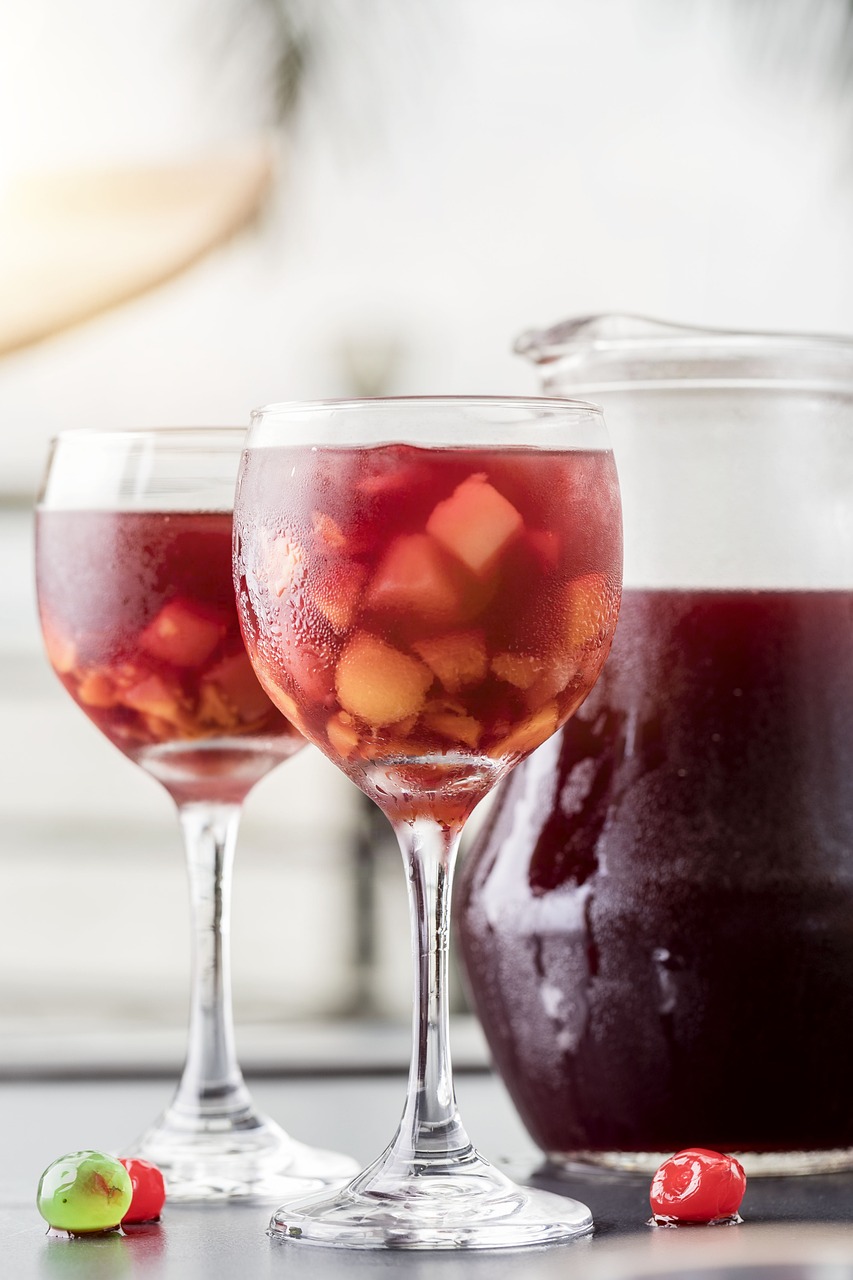 4. Sangria
Sangria is a classic Spanish drink that is perfect for summer barbecues and outdoor gatherings. It's fruity, refreshing, and easy to make in large batches, making it ideal for summer parties.
Ingredients:
1 bottle of red wine
2 cups of Sprite or 7-Up
1 cup orange juice
Chopped fruit (e.g., peaches, oranges, and strawberries)
Instructions:
Cut fruit into small pieces and place in a large pitcher.
Add red wine, Sprite or 7-Up, and orange juice.
Stir well and refrigerate for at least an hour.
Serve over ice and garnish with a piece of fruit.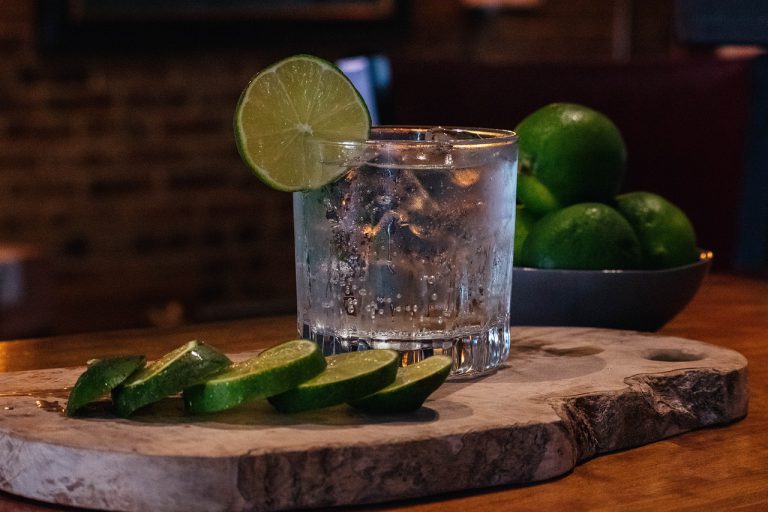 5. Gin and Tonic
Gin and tonic is a classic drink that's perfect for summer sipping. It's light, refreshing, and easy to make, making it a great choice for evenings spent relaxing outdoors.
Ingredients:
2 oz gin
Tonic water
Lime wedge
Instructions:
Fill a glass with ice.
Add gin.
Top off with tonic water.
Garnish with a lime wedge.
Conclusion
Summer is all about relaxing and enjoying good company, and these five great summertime cocktails are a perfect way to do just that. From the refreshing Pina Colada to the classic Gin and Tonic, these drinks are perfect for sipping while soaking up the sun. Get creative, experiment with different ingredients, and have fun mixing up these easy-to-make cocktails.